In this site, we are presenting to you the authentic reflections of the decoration fashion on upholstery, drapery and tulle curtains.
Vitrin Blog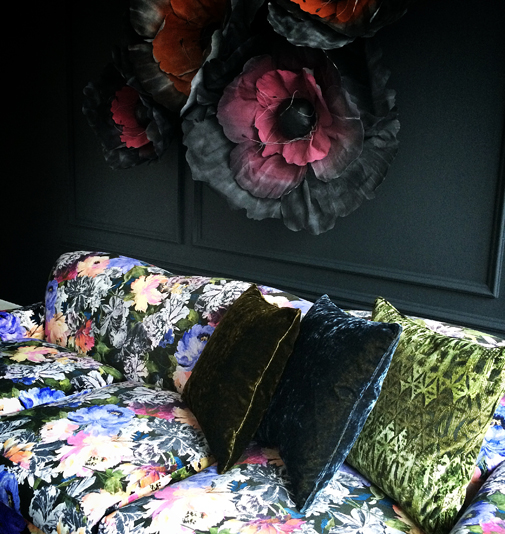 Persan'dan Yeni Koleksiyon…
23 Ekim Perşembe, 2014
Emprime kadifeler önümüzdeki günlerde karşımıza sıklıkla çıkacak çünkü yeni sezonda çok moda. Dekorasyon kumaşlarında yükselen bu yeni modanın başarılı örneklerini görebileceğiniz yeni koleksiyonumuz için geçtiğimiz günlerde...