In this site, we are presenting to you the authentic reflections of the decoration fashion on upholstery, drapery and tulle curtains.
Vitrin Blog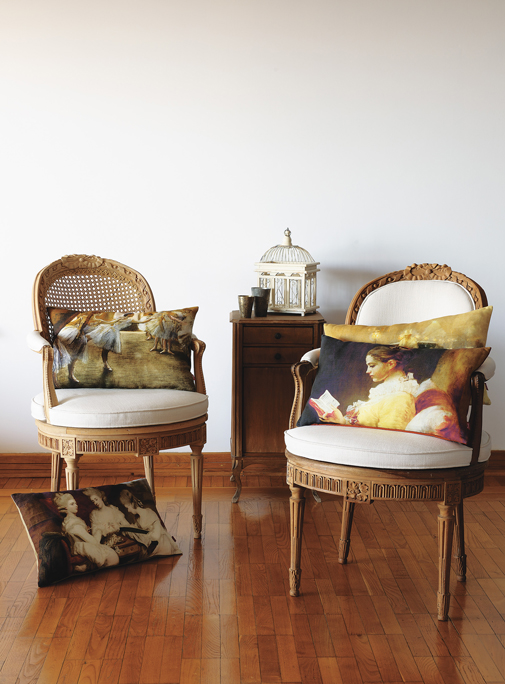 Piculet 'Ballerina' ile romantik şıklık…
28 Şubat Cuma, 2014
Piculet'in Ballerina isimli yastık koleksiyonu biraz romantik, biraz masalsı ve işte tam da bu sebeplerden kesinlikle feminen. Yağlı boya resimlerden alınmış detaylarla tasarladığımız Ballerina Koleksiyonu'nda yağlı boya efektini güçl...