In this site, we are presenting to you the authentic reflections of the decoration fashion on upholstery, drapery and tulle curtains.
Vitrin Blog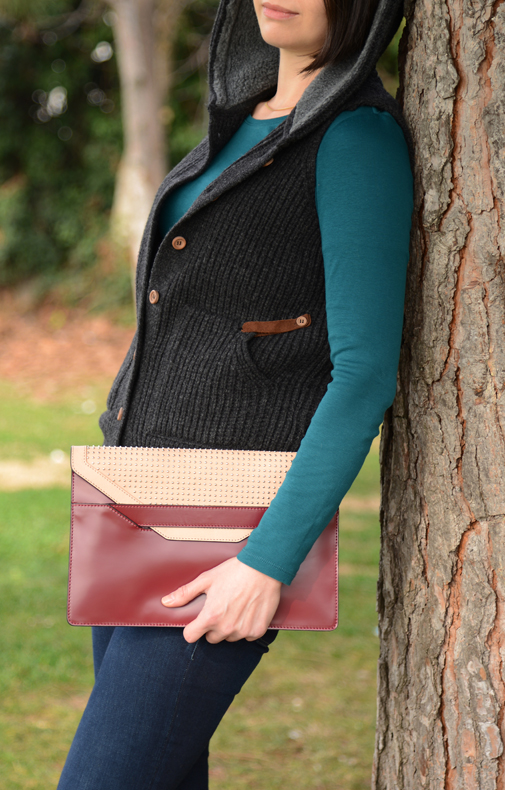 Piculet'ten zarif bir tasarım: Envelope
10 Mart Pazartesi, 2014
Piculet'in en yeni clutchlarından Envelope, ismini mektup zarfını andıran tasarımından alıyor. %100 deri kullanılarak hazırlanan Envelope, özellikle kapak kısmındaki metal zımbalarla ve kusursuz işçiliğiyle dikkat çekiyor. Zarif bir for...