In this site, we are presenting to you the authentic reflections of the decoration fashion on upholstery, drapery and tulle curtains.
Vitrin Blog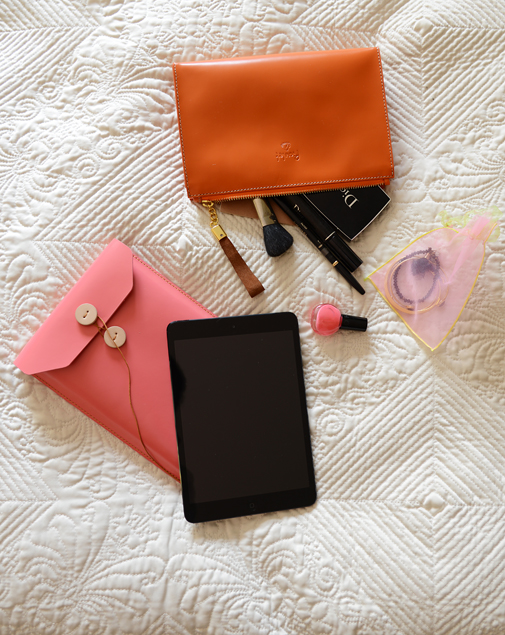 Çantamdaki Piculet'ler…
11 Nisan Cuma, 2014
El yapımı ve % 100 doğal malzemeleri tercih ediyorsanız Piculet çantalara mutlaka göz atmalısınız. Şeker gibi çekici renkleriyle mutlu bir tebessüm yaratan bu Piculet'ler baktıkça içinizi açacak. El çantanızda taşıdığınız kişise...