In this site, we are presenting to you the authentic reflections of the decoration fashion on upholstery, drapery and tulle curtains.
Vitrin Blog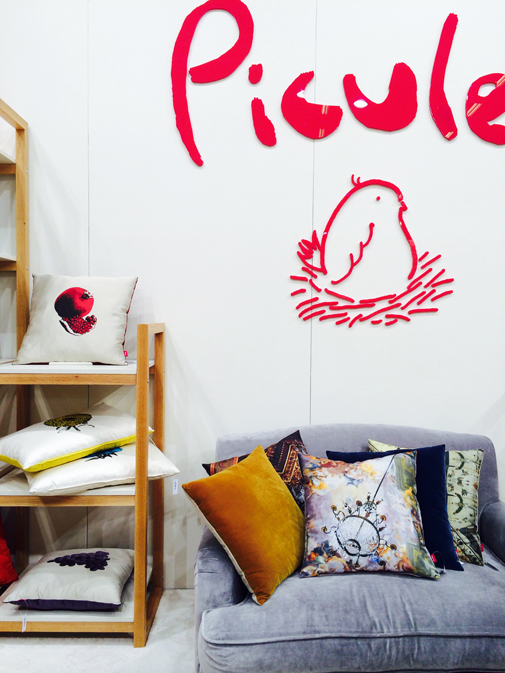 Maison & Objet'nin ardından…
25 Eylül Perşembe, 2014
Geçtiğimiz günlerde Paris'te Maison & Objet fuarındaydık. Piculet Tasarım Atölyesi tarafından hazırlanan tüm yeni Piculet'leri ilk kez orada sergiledik. Yoğun geçen hazırlık sürecinin ardından fuarda gördüğümüz ilgi tüm yorgunlu...