In this site, we are presenting to you the authentic reflections of the decoration fashion on upholstery, drapery and tulle curtains.
Vitrin Blog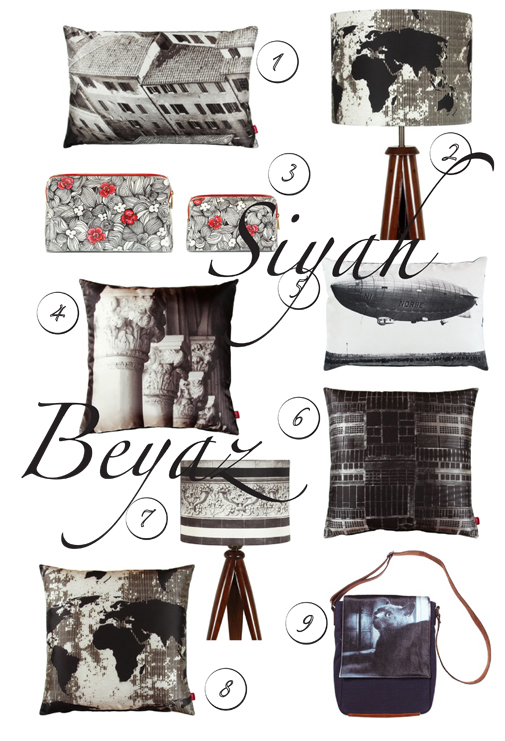 Siyah Beyaz Piculetler…
15 Ekim Çarşamba, 2014
Siyah ve beyazın birlikte yarattığı güçlü etkiyi çok seviyoruz ve bu yüzden Piculet tasarımlarında da sıklıkla kullanıyoruz. Asaletiyle cazibesini her dönem koruyan bu iki renk, hem dekorasyonda hem de kişisel aksesuarlarımızda modada...