In this site, we are presenting to you the authentic reflections of the decoration fashion on upholstery, drapery and tulle curtains.
Vitrin Blog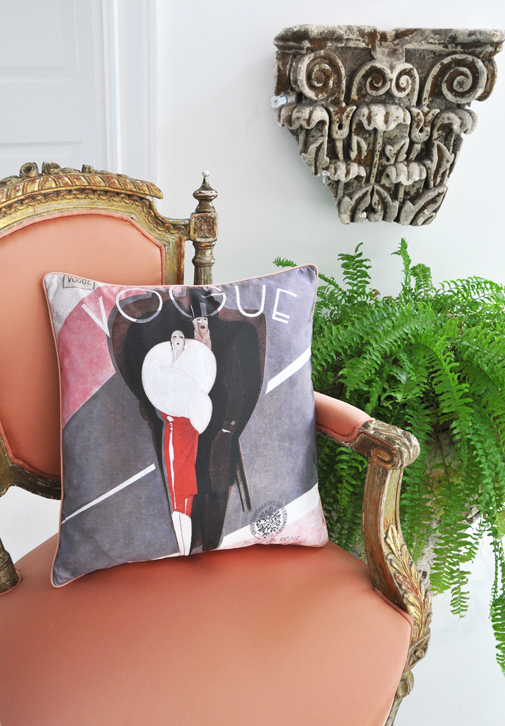 Vogue…
22 Temmuz Salı, 2014
Vogue dergisinin en ünlü kapaklarından birinde yer alan bu mükemmel illüstrasyon Piculet yastıkta tekrar hayat buldu. Saten üzerine emprime olarak uyarladığımız bu şık yastığın ebadı 40 cm X 40 cm. Eğer hoşunuza gittiyse www.piculetstor...