In this site, we are presenting to you the authentic reflections of the decoration fashion on upholstery, drapery and tulle curtains.
Vitrin Blog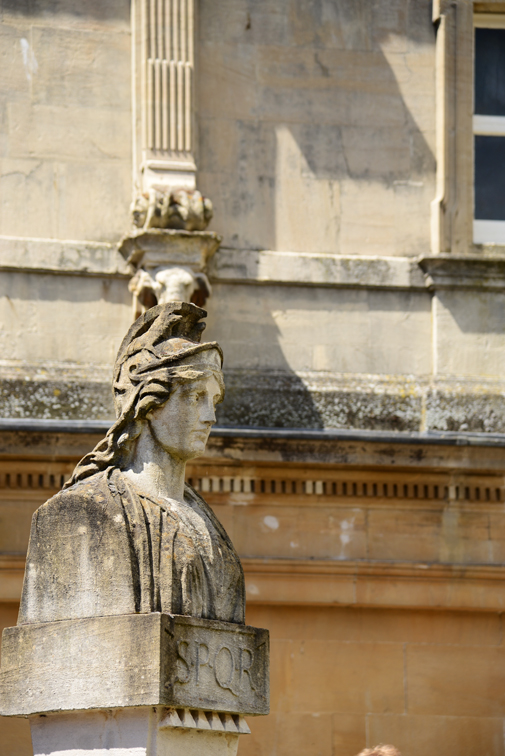 Bath
1 Eylül Pazartesi, 2014
Geçtiğimiz haftalarda Londra'ya yaptığımız geziden size bahsetmiştik. Seyahatimiz sırasında Londra'ya birkaç saat uzaklıktaki Bath şehrine de günübirlik bir gezi yaptık. Bath, isminden de anlaşılacağı gibi kaplıcalarıyla ünlü bi...